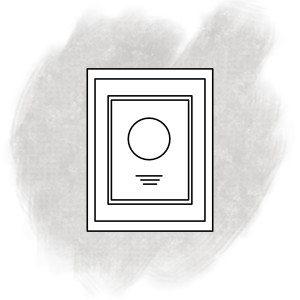 Frame Our Designs
All our print designs include live previews including over 38 sizes and 11 frame finishes.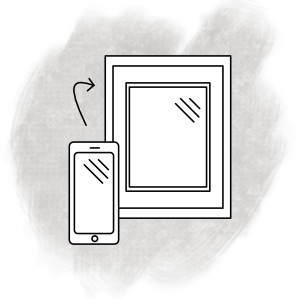 Frame Digital Image
Upload an image and we'll print and frame it. Bespoke framing and mount options.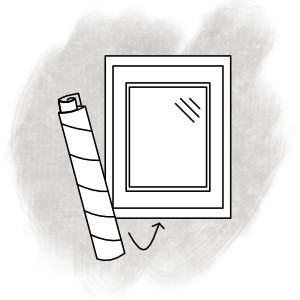 Frame Your Artwork
Send in or drop off your artwork and we'll frame it.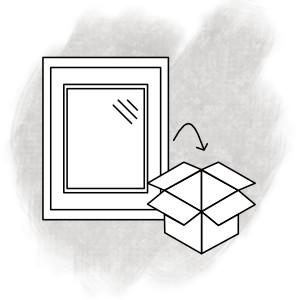 Made-To-Measure Frame
We'll send you a bespoke frame for you to put your own artwork inside at home.
Printing And Framing Made Easy
We aim to provide you with an easy printing and framing service for all your wall art needs. We offer a huge selection of frames each can be made to your exact measurements to suit your project - not just for artwork but memorabilia such as football t-shirts, boxing gloves, golf balls, etc.
Environmentally Responsible Materials
Tree-free paper. Our paper is made from 100% recycled cotton and rated 5/5 by Conservatree.org.
Over 50% of the aluminium we use for our frames has been made using recycled aluminium.
The cardboard in our packaging is FSC mix and recycled.
Highly rated by our customers
Don't take our word for it!
I picked whatever song I wanted and then whatever style I wanted. This is one of those things I will treasure as it's a special song to me. Absolutely adore this , can't wait to put it up in the flat.
How cool is this print!!😍 Huge thank you to printframeco 💜 checkout their insta and website to see all the amazing prints they do! Thank you so much!