Free Shipping
Orders £30 and over
Live Preview
View/Edit before you buy
High Quality
310gsm archival paper/bespoke frames
Sustainably Made
From production to shipping
Our Mission
We aim to provide you with an easy printing and framing service for all your wall art needs. Our products have been designed with a multitude of personalisation options to allow you to alter the colours/style to suit your style.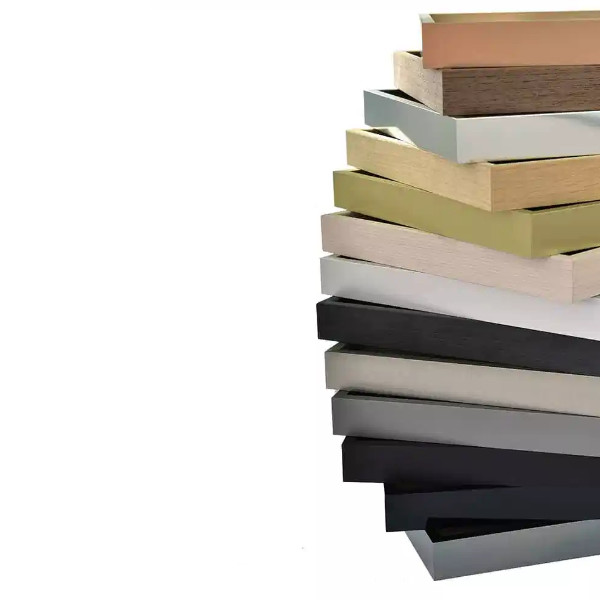 Choose from our huge selection of frame options and print sizes. You can simply select any of our frame options from the product pages and see a preview of the design with each of the frame options. More information on our frames here: Click Here
Our designs have been created to suit any occasion, whether it be a map print showing where you first met or a sound wave print for a birthday displaying their favourite song - personalise however you wish. Our sound wave prints in particular have been developed using world first technology that allow a preview to be generated in realtime using our archive of over 70 million songs as well as the ability to play the song directly from your mobile.
Our expert team designs all our prints in-house and we source premium materials directly from the best manufacturers in UK and Europe, allowing us to provide the best quality products for our customers. We frame all prints here in our studio in Kingston, Surrey so we have full control over the printing and framing processes every step of the way. The result? A beautifully-framed piece of the highest quality in the industry with fast delivery times. Made just for you.
Environmentally Responsible Materials
Tree-free paper. Our paper is made from 100% recycled cotton and rated 5/5 by Conservatree.org.
Over 50% of the aluminium we use for our frames has been made using recycled aluminium.
The cardboard in our packaging is FSC mix and recycled.
Sustainably Sourced Materials
From the type of paper we use to even the packagaing materials, we strive to minimise the impact on the environment.
Effortlessly Customisable
We accept bespoke custom frame size requests up to 3 metres x 3 metres.
Highly Rated
Our products have over 3k reviews with an average of 4.8 per customer.
Quality That Lasts
Our bespoke frames are made by us here in the UK using high quality materials. Giclée printing using 310gsm archival fine art paper combined with our 12 ink printers which provides a long-lasting vivid colours.
Highly rated by our customers
Don't take our word for it!
I picked whatever song I wanted and then whatever style I wanted. This is one of those things I will treasure as it's a special song to me. Absolutely adore this , can't wait to put it up in the flat.
How cool is this print!!😍 Huge thank you to printframeco 💜 checkout their insta and website to see all the amazing prints they do! Thank you so much!