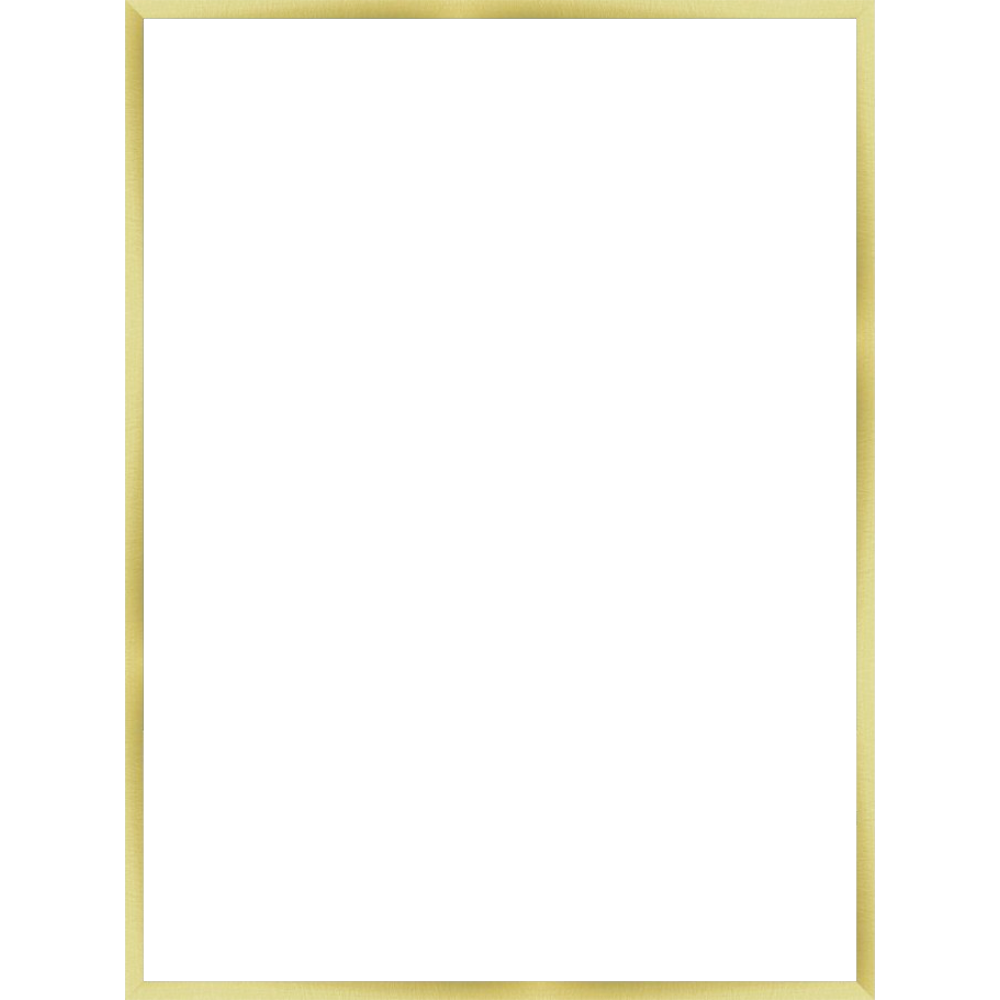 Upload a photo
Create a framed photograph with your own choice of text in our beautiful calligraphy text. Perfect addition to any home to display your special life moments such as anniversary, wedding, family, children, new baby, etc.
Simply start by uploading your photograph, choose a print size, add text (..if you want) and we send you your beautiful photograph expertly framed. For an extra special touch, customise your photo with initials, phrases or emojis. 
We have made all this super easy for you! Upload a photo direct from your computer/mobile or connect to your favourite photo uploading site including Instagram, Facebook, Dropbox, Google Drive, etc.
Choose a frame finish and we'll send your photograph expertly framed with our  bespoke frames.